Why..? Did Iran Shoot down Airliner?
1 min read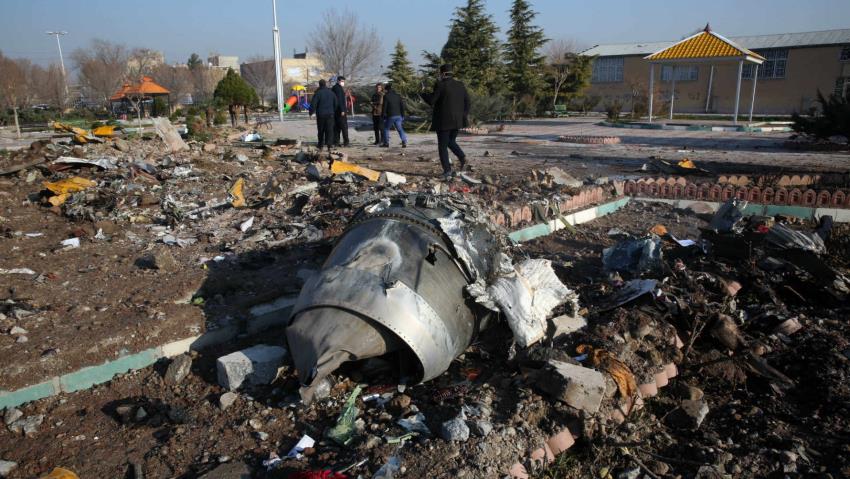 Reports from the middle east are indicating that the Ukrainian airliner that went down during Missile attacks on US Forces in Iraqi Bases by Iran, Appears to have been caused by the Iranian Military as they possibly reacted poorly or deliberately as the plane took off over Tehran the capital of Iran. Additionally Ukranian Airlines has halted all flights to and from Iran. they do not appear to be focusing blame on the aircraft. Read more on the story from The New Arab New Media Organization.
https://www.alaraby.co.uk/english/news/2020/1/8/iran-crash-likely-a-shootdown-event-aviation-experts-say
Passenger List is released and there are indications that Iran had desires to target someone they were threatened by on the flight.